A canvas always within reach.
Layers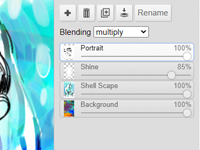 16 Layers with blend modes. (multiply, screen, etc.)
Pen Support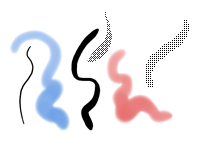 Pressure sensitive size and opacity.
Touch Gestures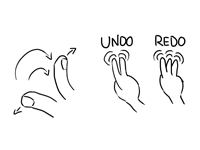 Pinch-to-zoom, rotate, undo/redo with a tap.
Fast Tools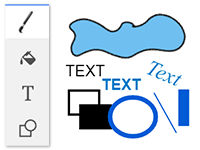 Fill, Text, Shapes
Filters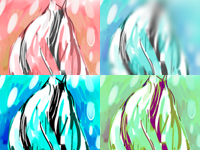 Blur, tilt-shift, hue & saturation, curves, sharpen.
Extract Lineart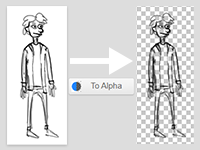 Isolate lines of existing drawings.
Editing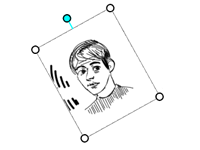 Crop/expand, rotate, transform, resize, perspective.
HUD Controls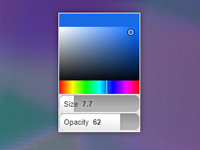 Access color, brush size, opacity anywhere in the UI.
Shortcuts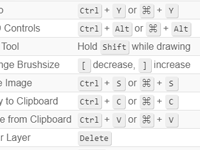 Quickly switch tools, change brush size, copy to clipboard.
Browser Storage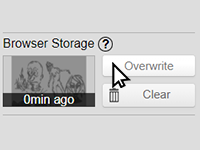 Remember your work for another session.
Cross-Platform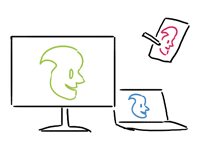 Windows, Mac, Linux, Android, iPad, etc.